Sepakbola is a peer-reviewed open-access journal that publishes football research articles. Every submitted manuscript will be reviewed by at least two peer-reviewers using the double-blind review method.
This journal is published biannually
For the author interested in submitting the manuscript, kindly ­register yourself. The author guidelines can be viewed here, and the manuscript template can be downloaded here
Already have a Username/Password for Sepakbola? go to login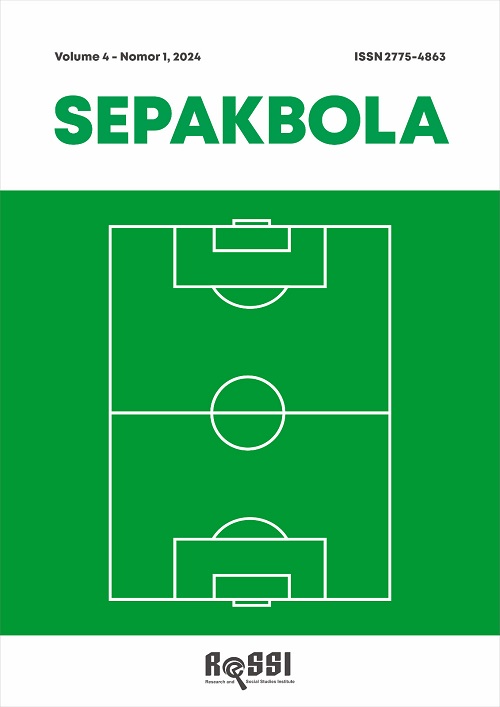 Announcements
No announcements have been published.